When: 2:00pm Saturday May 9, 2015
Where: Vero Beach Performing Arts Center
1707 16TH STREET VERO BEACH, FL 32960


GENERAL ADMISSION: $5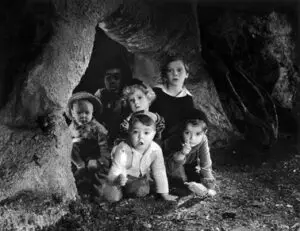 Come join us in celebration of the eternal child in all of us!  This benefit concert will feature real live footage and movie music from the adorable black and white 1930's film series: "THE LITTLE RASCALS" and other endearing surprises!!!
BENEFACTORS: YOUR DONATIONS WILL MAKE A DIFFERENCE IN THE LIVES AND COMMUNITY OF VERO BEACH'S OWN "LITTLE RASCALS"  FOR A LONG TIME TO COME!!!   WE WILL ALSO BE GIVING SOME SPECIAL RECOGNITIONS AND PACKAGES TO BENEFACTORS WHO ATTEND OUR CONCERT!


PLEASE CLICK HERE IF YOU WOULD LIKE TO BE A BENEFACTOR!!!
PLEASE VISIT OUR FUNDRAISING PAGE FOR MORE INFORMATION!

TICKETS/ GENERAL ADMISSION: $5 PER PERSON. 
CHILDREN 5 AND UNDER ARE FREE.

ADVANCED TICKETS/ WILL CALL PLEASE PURCHASE HERE: